RC Airplanes and Helicopters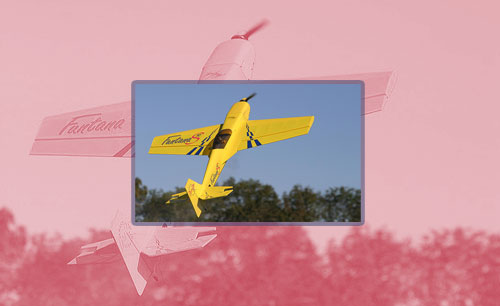 RC Airplanes and helicopters are fast becoming a popular hobby and there is little wonder why.
Particularly with the introduction of RC electric helicopters and planes, more and more people are finding these much easier to fly and therefore more enjoyable.
Gone are the days of having to refuel your radio controlled airplanes and helis. All that is needed now are fully charged batteries which can give you approx 15 minutes flying time. A good idea is to have two sets of batteries ready to use when the opportunity to fly comes.
We have RC airplanes and aircraft for beginner and highly experienced pilots.
Don't be put off if you have never flown before. Your perfect radio control plane or helicopter awaits you.
We also have radio control (RC) jets, gliders, blimps as well as non radio control airplanes i.e static models.
Add this site to your RSS feeds simply by clicking on the orange RSS button. This will keep you up to date with the very latest RC planes, helicopters and other radio controlled aircraft and accessories you may need from time to time.
Here are some of the amazing radio control airplanes and aircraft range available.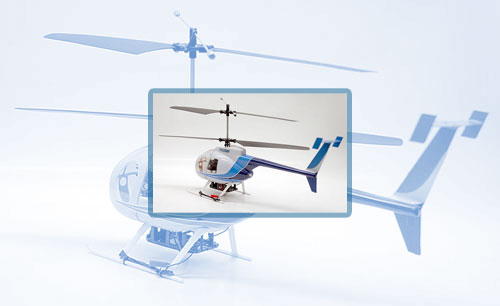 RC Plane & Helis Forum

You might be asking, why do we need a RC plane & helis forum? I'm so glad you asked.
How many times have you been wanting to part with your hard earned cash to purchase something you know little or not enough about?
So what I thought to do was use the Facebook Comment form at the bottom of this page to write about anything to do with our radio controlled airplanes and helicopters.

Radio Control Directories and Information
The Craft Directory - Arts and Crafts Search Directory
Model Aces | Pro-Built Scale Model Aircraft
Last flight from RC Airplanes and Helicopters to Airplane and Aircraft.com homepage.