Airplane and Aircraft
Airplane and aircraft. What magnificent machines these are.
Do you remember how good it felt when you made your first paper airplane?
Have you ever stopped long enough to gaze at the wondrous beauty of a kite flying through the air?
When was the last time you watched an aircraft of any shape or size take off and just fly?
Most importantly how many times have you watched a commercial airplane fly overhead wishing as I often do that I (we) were on it?
Hello and G'day. My name is Geoff and I am that person above (and yes, I am an Australian).
If there is an airplane or aircraft flying wherever I am, then I just have to get a glimpse just to feed my passion about flying.
I admit I actually know very little about flying/piloting an aircraft (except for hundreds of hours flying flight simulators).
Not all of us can afford an ultralight aircraft or have the expertise to build our very own.
However as well as flying which I have done several times, I also love to help people. I just can't help myself, so ...
Right here in front of you is the result of combining both of my passions - airplane and aircraft as well as helping people.
Are you a lover of all things radio control?
The Radio Control Airplane Shop can also be found right here on this site. There is a huge range of different models available, from 2 right through to 4 channel, RTF's (ready to fly) and radio control airplane kits and accessories.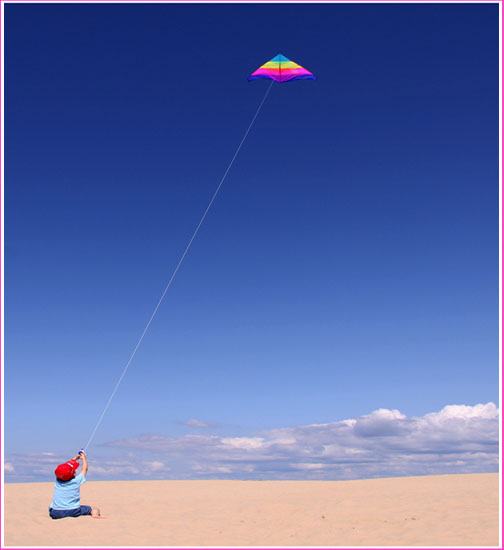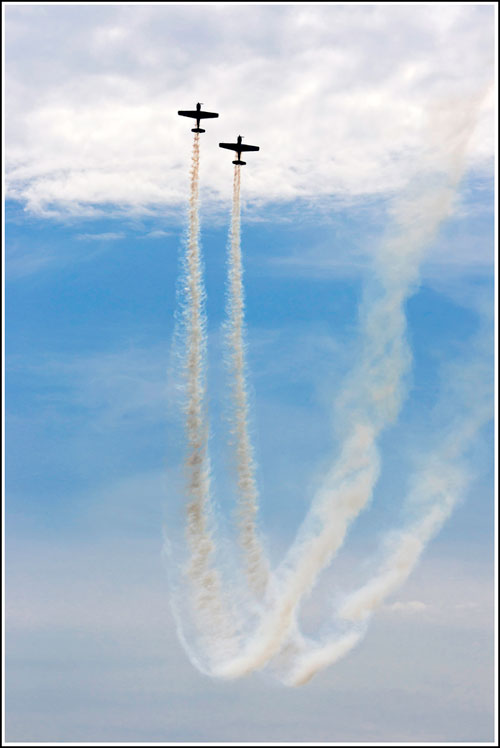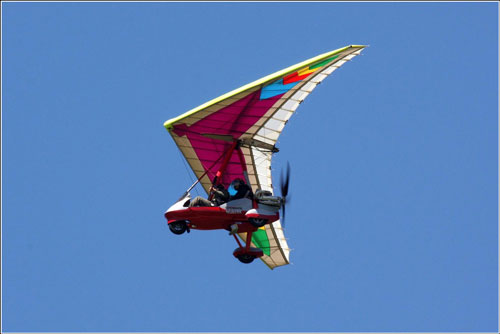 ---
Airplane and Aircraft Resource Center

Airplane-and-Aircraft.com is listed with
Avitop.com - Your aviation internet resource. Aviation Top 100, 8000+ indexed & searchable links, Buy & Sell Aircraft, N-number Search etc.
---
Thirty Thousand Feet are an indispensable directory for Airplane and Aircraft.com and perhaps for you too.
---