Airplane Pictures
You are just entering the library of
airplane pictures
of many great types of airplane found throughout time.
Whether these pictures are pre first world war, second world war, gliders, sailplanes, amphibious, sport and stunt or the very latest in airplane technology, there are many different airplane type for you to explore and enjoy.
Hundreds of pictures of airplanes and photos whether found, taken personally or provided to me from fellow enthusiasts like yourself.
Perhaps you would like to join this community of airplane enthusiasts or fanatics and become a contributor to this library.
You may work in and/or on airplanes and thereby be able to photograph different aircraft or parts thereof e.g. you may work at an airport in some capacity, perhaps you are a crew member, or you may assist customers in one way or another.
Yet a reason for your working in your job is because of your love for airplanes and aircraft. You may take many photos which you would like to share with us all here.
Whether you take photos as a passenger, employee and/or as an enthusiast, if you would like to share your passion for these magnificent airborne machines, we would love to share that appreciation with you.
Airplane Photos for All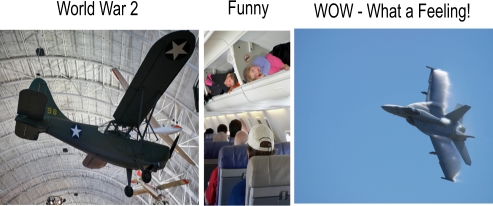 Click here for hundreds of airplane photos of many different types. There are
pictures and a whole lot more.
Are there particular airplane photos that you are struggling to find? Perhaps you would like to share one or two airplane photos that you have in your collection. Contact us by clicking here.
Airplane Pictures
Have you got a picture of an airplane that you would like to share with all of us? Perhaps this is your airplane.

Thanks so much, that's fantastic.

Perhaps you can give us a bit (or a lot) of information about this airplane as well - you know, share your passion.
What Other Visitors Have Said
Click below to see contributions from other visitors to this page...

Seeker SB7L-360A Aircraft Not rated yet
Found the Seeker SB7L-360A Aircraft in the March 1999 Pacific Flyer magazine. The Specs of the Seeker SB7L-360A are Engine - Lycoming 0-360 B2C …
Airplane Pictures Not rated yet
Wow! Have you seen the size of this airplane? Twelve engines configurated in a "Push and Pull" system. This Dornier airplane was the largest and …
Last flight from Airplane Pictures to Airplane and Aircraft.com home page