Ultralight Aircraft Insurance
When it's time to obtain your ultralight aircraft insurance, you're probably not wanting to talk to someone who knows life insurance really well.
The same is true with house and/or auto insurance. Let's face it, if the insurance company you inquire from knows next to nothing about aviation you're more than likely better off talking to the right people in the right industry.
Light sport, ultralight, microlight, power gliders or aerochutes and helicopters are all insurable.
Whether you fly for recreational and/or business purposes, it is essential you have insurance for your aircraft as well as for yourself. This would at the very least give you peace of mind as well as those who are near and dear to you.
We have a complete range of ultralight insurance products available for you to select including
Aircraft Hull and Liability Cover (for private and business use). This type of insurance is generally designed to protect you against loss or damage to your aircraft, and against any third party or passenger liability arising from an accident; and
Aircraft Non-Ownership Liability Cover protects your pilots, flying schools and charter operators should you have the need to hire an ultralight.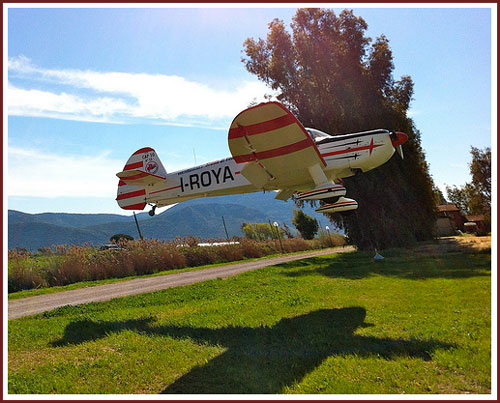 Free Insurance Quotes Online
Possibly, the very best way you can inquire about your insurance needs is to receive your free insurance quotes online.
These quotes are all obligation free as well which means if you are not sure or would like to continue to "shop around" you can do so.
Here's what you need to do to get the ball rolling. Click on the link below to receive more information and obtain your free ultralight insurance quote.



Return from Ultralight Aircraft Insurance to Ultralight Aircraft

Return to Airplane and Aircraft homepage